DC Intensive 2021 August 2-6
Train with the hottest choreographers in the industry!
2021 DC Intensive FINAL SCHEDULE
HIP HOP Intensive August 7-8
Audition for the 2021-22 Hip Hop Training KREWs on Saturday, August 14th from 4:00-5:30 in L5
Dance Connection Ballet Intensive
The DC Ballet Intensive is the premier training ground for our pre-professional Ballet Company under the Artistic Direction of Amy Marie Briones.
June 8 – June 25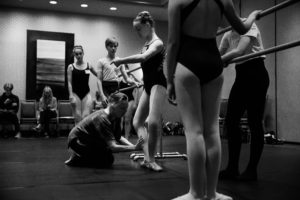 Beginning Level I — 2:00-4:00
Intermediate Level 2-3 — 4:00-7:00
Advanced Level 4-6 — 4:00-7:00
Petite Ballet Camp, Ages 5-7  11:00-1:00 *register in 6/14 Dance Camps
Choreography Sessions for Company Dancers: June 14-18 and 21-25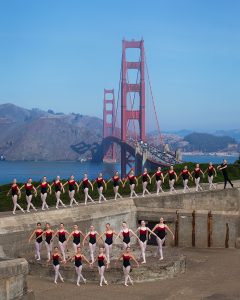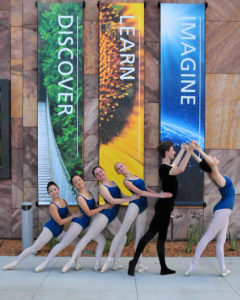 Palo Alto Dance Connection Youth Ensemble wants to get YOU moving and grooving!
Tired of sitting behind a computer? Need some exercise and fun? Take advantage of some FREE Social DisDANCE classes November 1-7. Register in "Workshops, Sessions, & Master Classes" to join the fun!
View class offerings at PADCYE.org
DC Intensive & HIP HOP Intensive 2021
August 2 – August 6
The hottest choreographers in the industry come to Palo Alto to work with our serious students with classes in jazz, contemporary, hip hop, and tap to focus on technique and choreography.

Master Class with SYTYCD star, Hannahlei!