Congratulations to Alana Gordon for being selected for the Hollywood Vibe Company!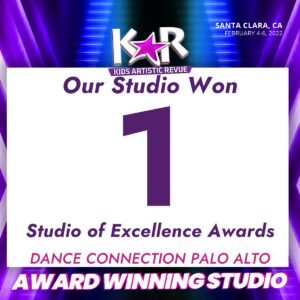 2022 Season Convention Scholarships and Awards
RADIX 2022 SCHOLARSHIPS AND AWARDS
TITANS OF DANCE CONVENTION SCHOLARSHIP AWARDS
LADM Convention Scholarships and Awards
KAR Dance Competition – Award Winnings – Santa Clara, CA – 2:4:2022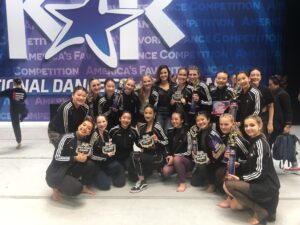 Nuvo Competition and Convention
NYCDA Convention and Competition Awards
Congratulations to the 2021-2022 PADCYE Merit Scholarship Recipients:
Vit Nguyen – Ballet
Kaitlyn Chen – Jazz
Evie Barclay – Contemporary
Bella Nguyen – Hip Hop
Kayley Ko – Tap
Dancers are selected by Company Audition, Application Submission, Service to our Community, and Core Values.
Dance Connection Performing Company Dancers at Nationals!
Hollywood Vibe Nationals in Las Vegas 2021:
We congratulate Platinum performance awards for Sophie, Kennedy, and Alana
Scoring TOP FIVE: Sophie and Bella with Pumpin' Iron
Top 10 Alana for Junior Dancer of the Year
DCPC Royals Production 2019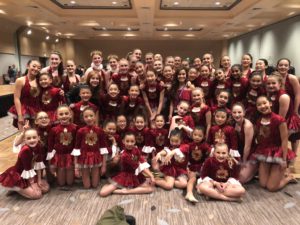 Our 2019 DCPC Company with Miss Alexa before our first competition at LADM!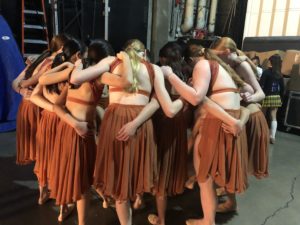 Sophie Lamm and Bella Nguyen placed 1st Overall solo/duo/trios for the Alpha age division AND took home a KAOTIC award from KAOS Hip Hop Competition January 2022!