Nutcracker Ballet 2022
Friday, December 9th at 7:00 and Saturday, December 10th at 3:00
Hip Hop Nutcracker 2022
Saturday, December 10th at 7:00
Spangenberg Theatre, Gunn High School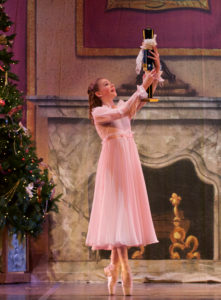 Enjoy this homegrown community production featuring dancers from Dance Connection between the ages of 5-18. The 22nd Annual production of The Nutcracker Ballet features jazzy mice and tapping soldiers amongst exquisite ballet choreography in an all-student cast.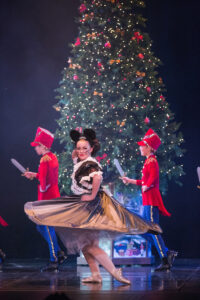 Purchase Dancer-Grams to be delivered to your favorite dancer during the performance. Flowers and concessions are also available for sale at the performances with proceeds benefiting Palo Alto Dance Connection Youth Ensemble.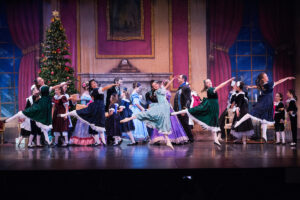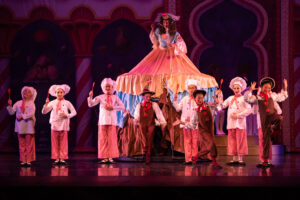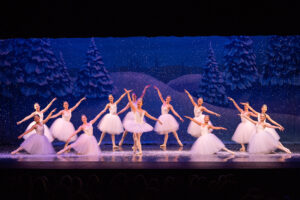 Nutcracker Cast & Crew Info
After a year without our annual Nutcracker Ballet, our goal is to create a more inclusive Nutcracker production!
Auditions are held for the level 4 and higher dancers for specialty and corps roles. Primary Level through Level 3 dancers will learn Nutcracker choreography in their ballet classes. Tap Dance Soldiers will learn choreography in the Intermediate Tap class.  Dancers who learn choreography and wish to be part of the Nutcracker magic may register online in September!
Cast members will find all important Cast & Crew information uploaded in their online dance accounts and on our Nutcracker Cast & Crew site that is shared with our DC Families.